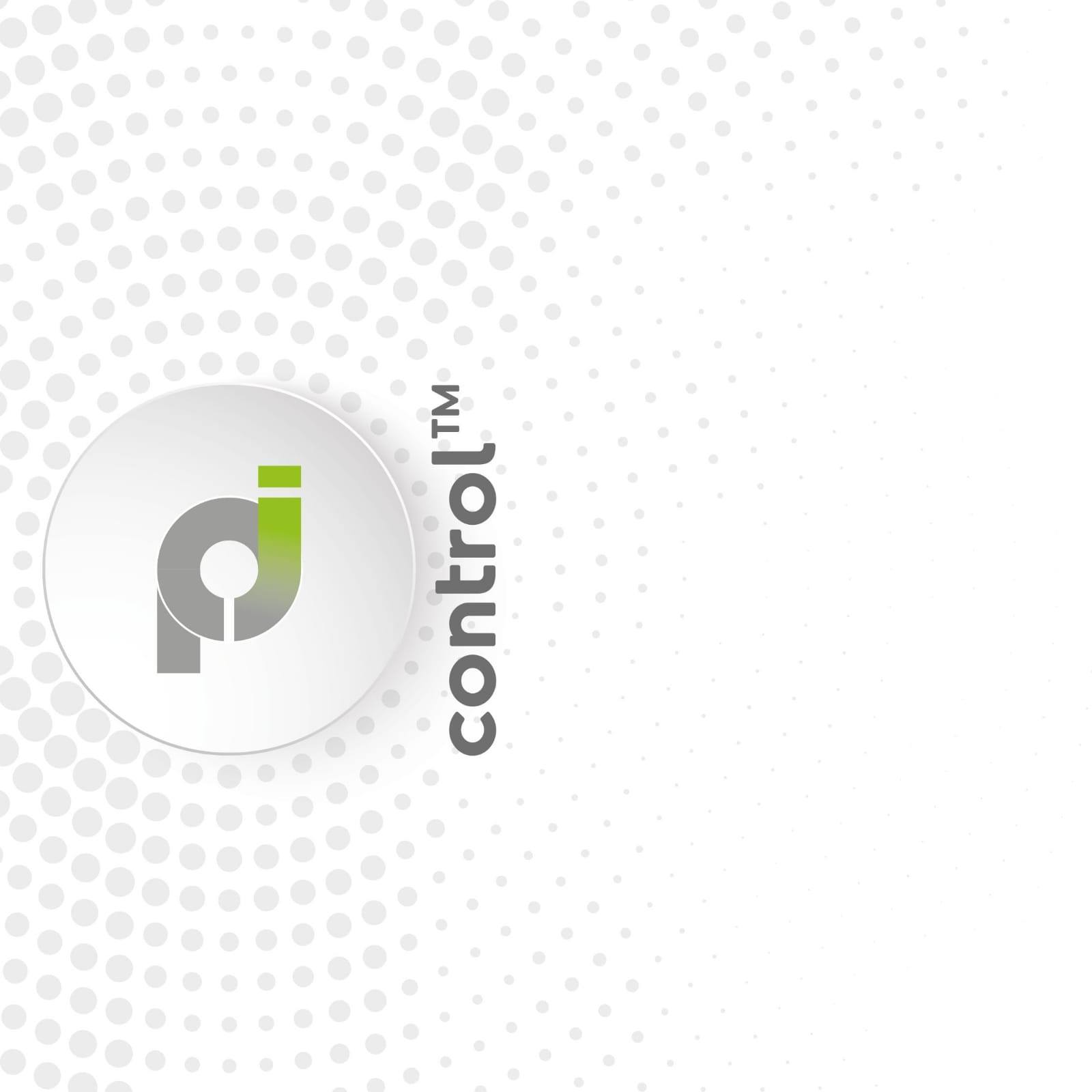 "Get ready to take your Raspberry Pi keyboard to the next level with our new input method - the ability to change keyboard buttons on the fly! Funded by SNN, the Dutch government department that subsidizes new inventions, this innovative solution is poised to change the game for Raspberry Pi users everywhere.
With our new input method, you can customize your keyboard to meet your specific needs, whether you're coding, gaming, or working on a project. Our solution provides a flexible and user-friendly way to customize your keyboard layout, allowing you to easily switch keys and shortcuts to maximize your efficiency and productivity.
We're excited to announce that the development of this innovative new input method is underway and it will be available soon. So whether you're an experienced Raspberry Pi user or just starting out, this solution is the perfect way to enhance your experience.Stay tuned for updates on the availability of our new input method and be one of the first to try it out, with support from SNN. Unleash the full potential of your Raspberry Pi keyboard today!"
 Powered by: